(I posted a chapter of my history below, be sure to catch it too)
Tricia
made it through surgery... and taking a page out of Eva's book...
I read the news.. "Surgery Successful"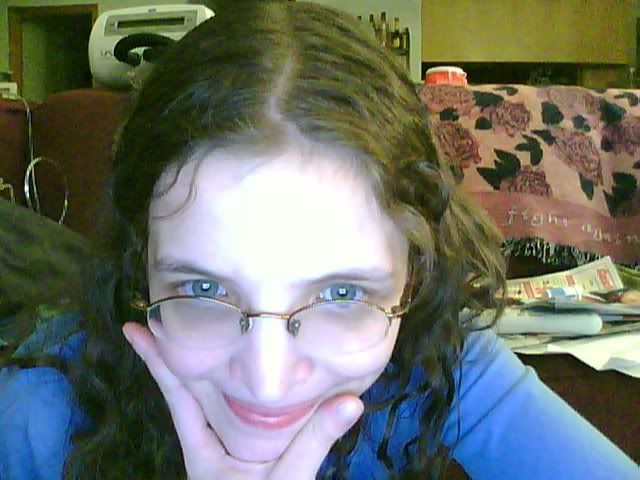 I smile
I'm joyous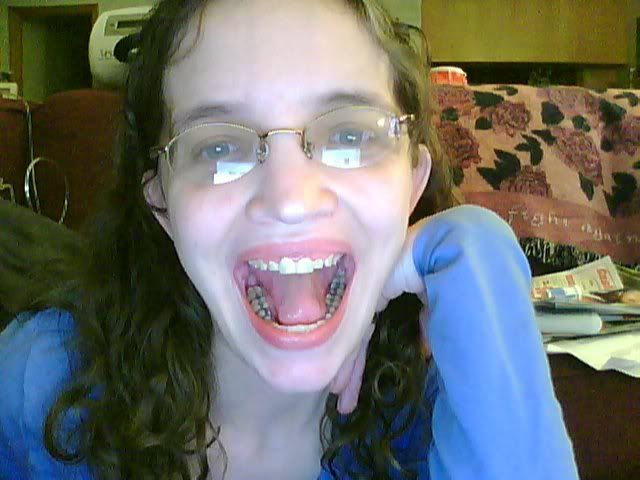 And I feel releived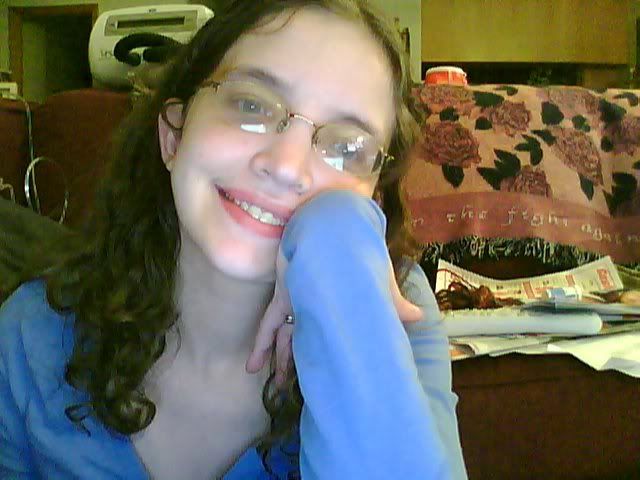 And now I pray for this next stage to go well... step one, surgery down. Recovery is even more perilous for most... I pray for the donor family... Praise the Lord... for thing great we can see, things unseen. Solace in times of pain... and blessings in darkest hours.